---
A strive for
perfection of less
We strive to make great designed mobile accessories. A product is bought to be used, not only functional but also psychological and aesthetic.
In a world overloaded with choice, we realised that purity was probably the best antidote. We were tired of big bulky mobile cases that took away the original feeling of your perfectly designed phone. Less design, sophisticated and functional are our core values when we release new products.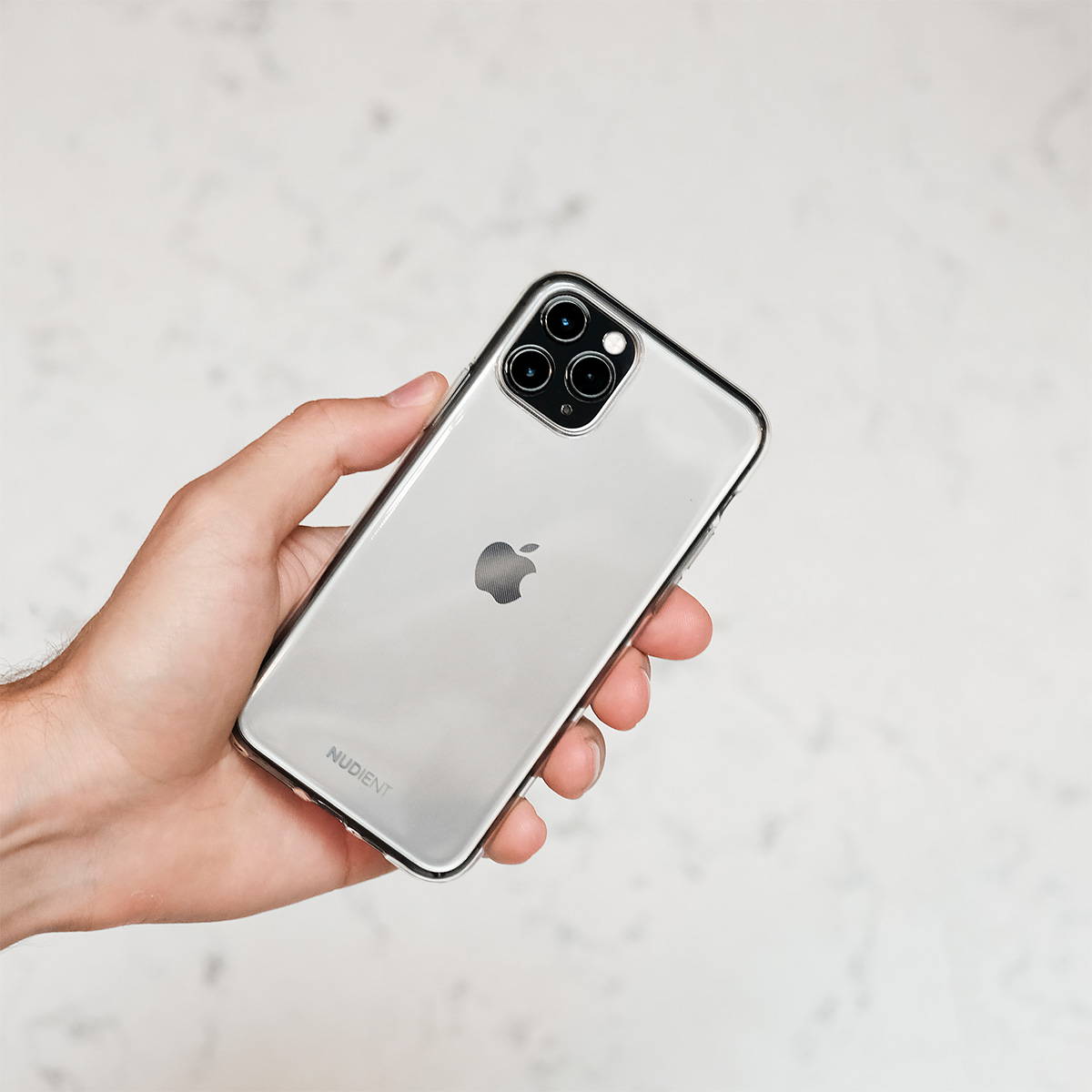 "we constantly try to improve our products with new better versions"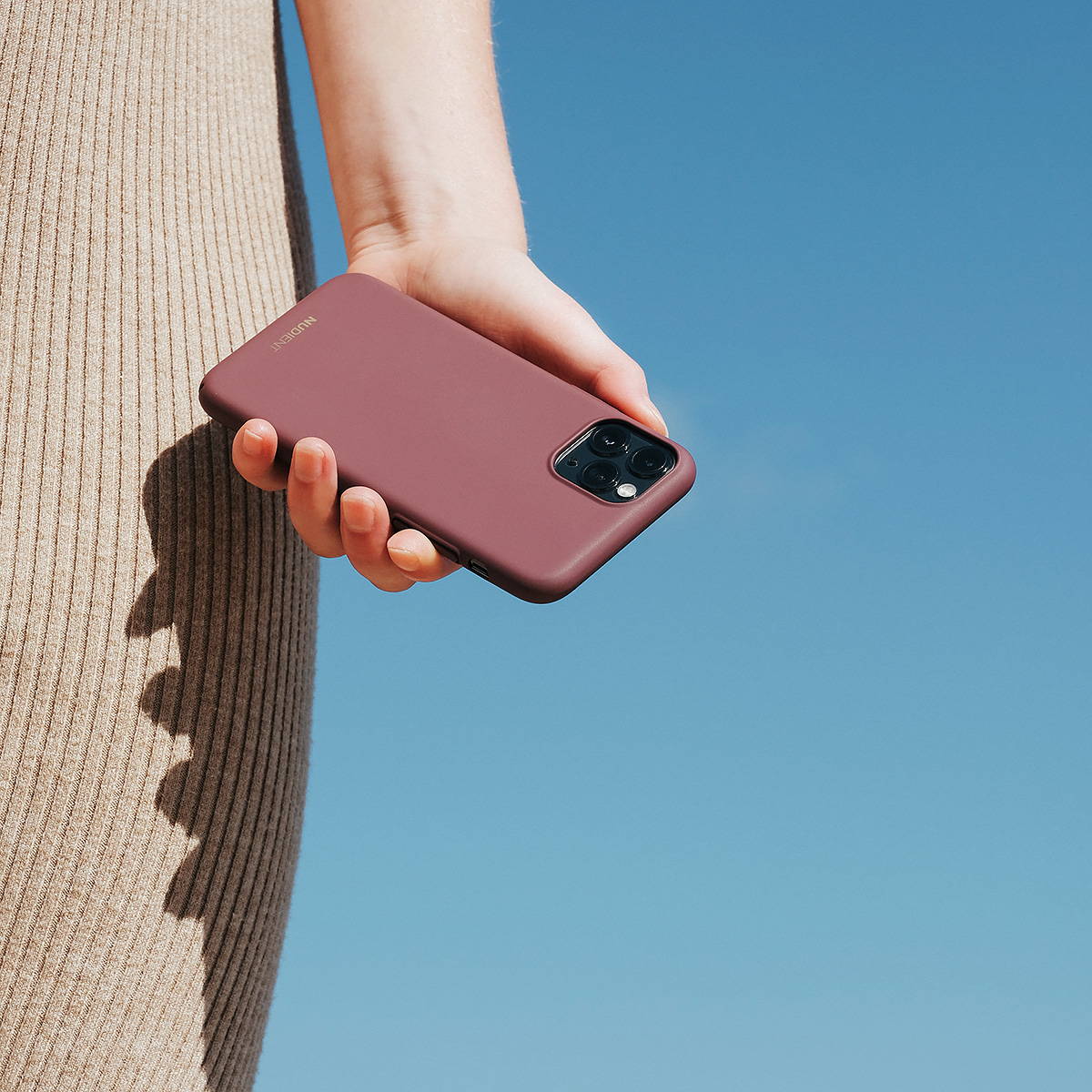 What are we creating and
what makes us different?
We create mobile accessories with less design, yet playful. Our most popular product at the moment is the version 2 mobile case, and after we've researched almost every single related case that is available and listened to our customers, we can say that we are really happy with our latest generations of products. We constantly try to improve our products with new better versions. We have a big fan base that follows us on the journey to make the most precise designed mobile accessories in the industry.
We want to show and educate our customers thorough down to the last detail of all our products together with a Scandinavian inspirational lifestyle approach within minimal fashion & design.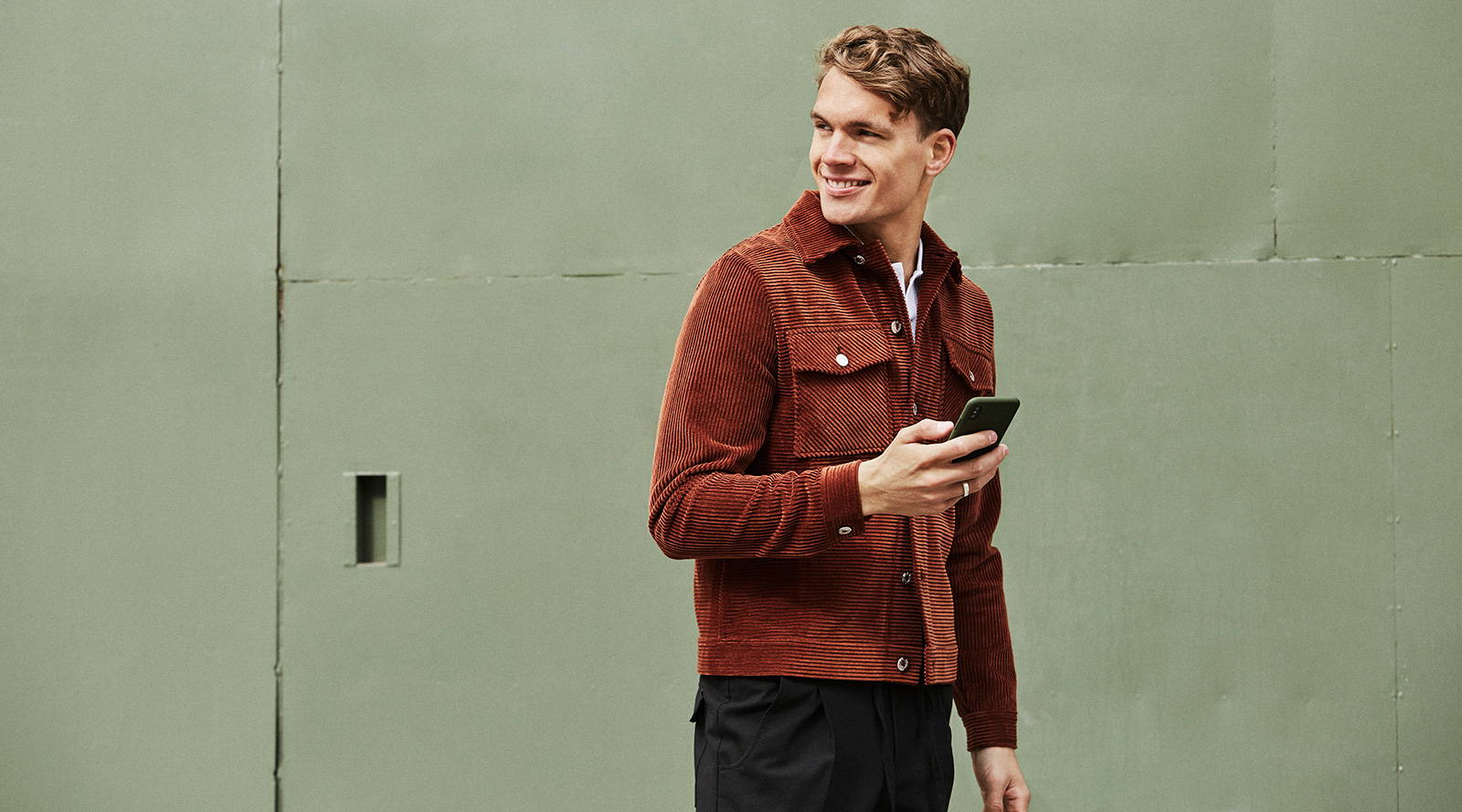 Nudient - our own word for "less design" was born out of love and fascination of the Scandinavian aesthetics and way of life 2016 in Stockholm, Sweden. We have a range of phone cases, screen protectors and lightning cables available (at the moment) in Europe, with the largest markets being Great Britain, Germany, Sweden and Netherlands.
Follow us on the journey,
Vidar Sjöqvist
CEO &
Co-Founder
Max Andersson
Creative Director &
Co-Founder
Pontus Krusing
Finance &
Co-Founder