---
In the Nordics and the rest of the world, sustainability is going to be an essential part of any brand. A lot of brands communicate this with eco-friendly products but what the customer doesn´t see in the background is that companies use this as a "feel good" selling point but that doesn´t mean that they are 100% sustainable. They use this to lure the customer to think that they are a good company but there´s a lot of complexity for companies than just having a sustainable product. Everything from transportation, product development etc has to be countable for this to say that the brand is 100% sustainable.
We are transparent and we can say that we are not 100% sustainable as a company, but we are striving to be every day by taking actions to build a sustainable company for the future.


We think that sustainability should just be in the brand DNA without telling it, and that's pretty much how we see it.


We are continuously trying to minimize our carbon footprint, and we are always aiming to transport our products and adjust the packaging to be as climate-friendly as possible. We are striving to transport by sea/train instead of air freight from our factories. In 2020 we are aiming to transport all our products with at least 80% non-air freight.

We have a recyclable 100% (non-plastic) packaging that we use for all our products going forward, as it is a part of our sustainability strategy.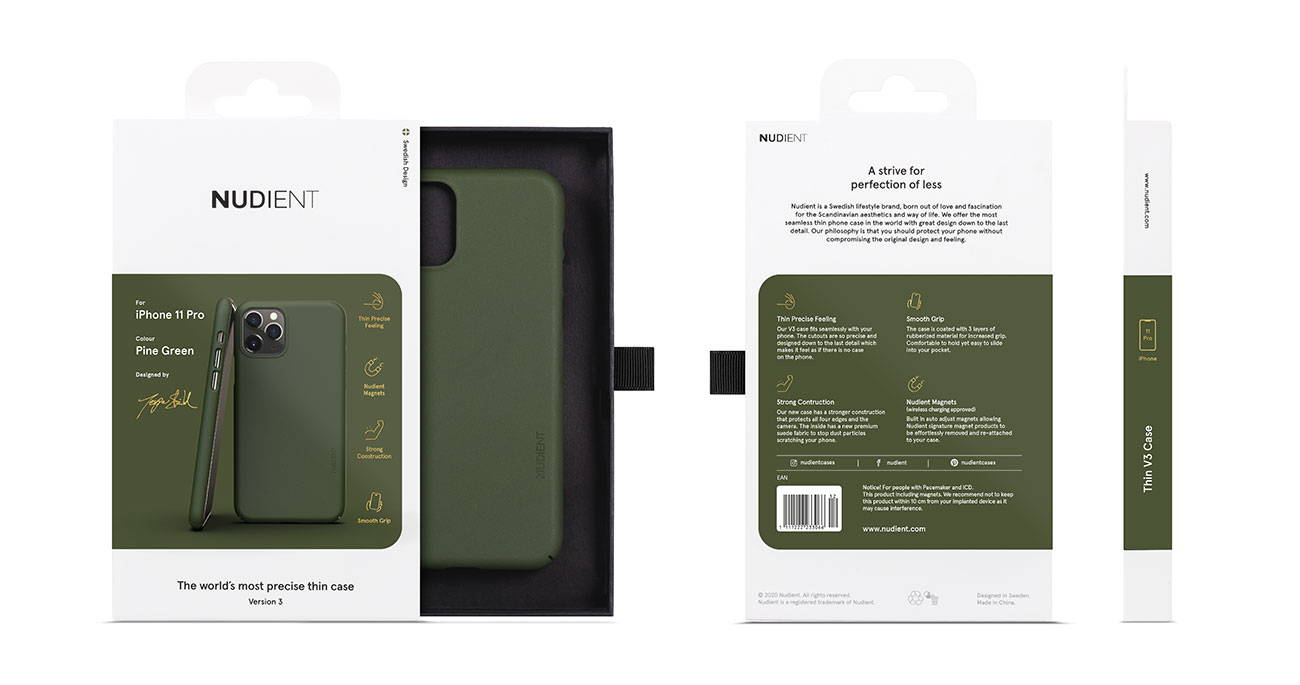 At Nudient we think that sustainability is measured both by doing good both in terms of making the life better for others but also for the climate by reducing the carbon footprint. We therefore invest in two kinds of projects:

At Nudient we also invest into projects that remove greenhouse gasses. We only invest in the best CO2 reduction projects with Gold Standard certification, which means that the money goes in to the highest rated projects and making the most impact possible. We currently invest in Istanbul landfill gas extraction
It's now common knowledge that one of the best tools to tackle the climate crisis and keep our temperatures from rising above 1.5C is to plant trees. They are also crucial to preventing ecological collapse. We are currently supporting the Peruvian protection of the Amazon.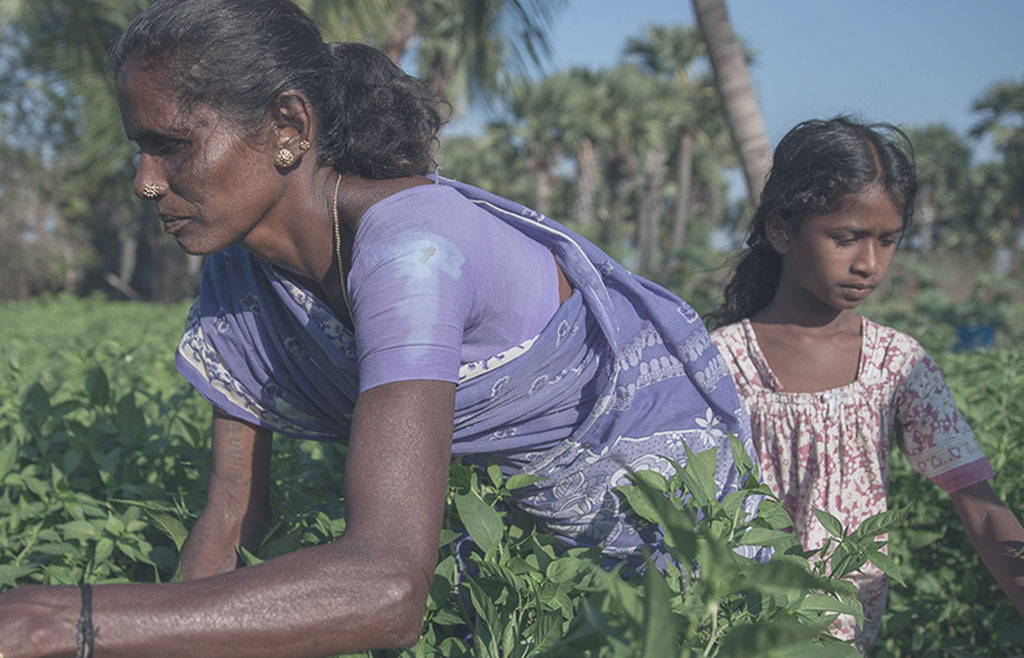 Making life better for others
Hand in Hand business is built upon on a self-help model which helps people in poverty to develop the knowledge and skills needed to start and run a business - from finding a business model to managing the company's finances and marketing. For a year, they gain knowledge and tools that allow them to launch their own businesses and take on their own responsibility for becoming financially independent.


By sponsoring Hand in hand, we support many men and women to create ways out of poverty and child labor.